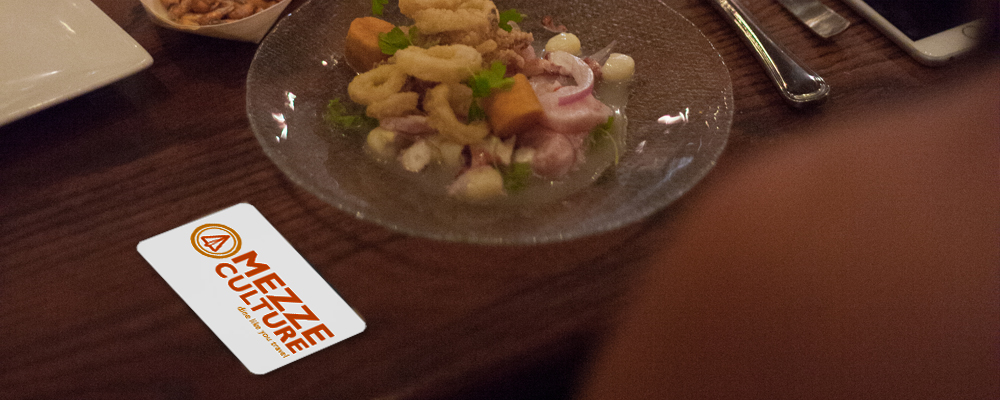 GET TO KNOW THE WORLD THROUGH LOCAL RESTAURANTS IN YOUR BACKYARD
Local travel enthusiasts in Austin, Washington DC and New York City join Mezze Culture because we treat local restaurant menus like pages from a travel book based on the countries they represent so they can learn about the world locally.
Annual members enjoy 20% off their dine-in food purchases at all partner restaurants during the membership year, as well as free access to our monthly culture talks hosted by a partner restaurant.
HOW MEMBERSHIP WORKS
We are changing the way people see travel, by inspiring people to taste and see new cultures through their local restaurants. Our partner restaurants thank you for coming to check them out and for getting to know their craft by giving you an exclusive discount of 20% off your dine-in food purchases when you show your annual Mezze Culture membership card to your server.
In addition to receiving a discount at our local partner restaurants, as a member you join our community of travel enthusiasts in spreading knowledge, love and respect across cultures by supporting local businesses in your community that are sharing a taste of the world locally.
Annual Mezze Culture membership is just $28 / Year.
GET FREE ACCESS TO OUR CULTURE TALKS
Once a month our members gather locally for our culture talks hosted by one local restaurant partner we choose per month to become a travel guide. Our talks rotate monthly so that members enjoy a unique cultural narrative through the craft of our partner restaurants.
Non-members may attend a monthly culture talk for a $5 cover charge.
GET NOTIFIED ONCE OUR 2019-2020 MEMBERSHIP SEASON LAUNCHES IN JUNE.