Our members like to DINE LIKE thEy TRAVEL
LOVE TRAVEL? JOIN OUR CULTURE TALK COMMUNITY
Our community of travel enthusiasts goes beyond traditional borders to learn about the world through the insights of our local restaurant partners. Beyond travel books, we discover countries through fluent restaurants near us who become our travel guide by holding our monthly talks to share a unique cultural narrative through their craft.
Annual members enjoy 20% off dine-in food purchases at all partner restaurants, as well as free access to our monthly culture talk events.
Mezze Culture Annual Membership Begins July 1st and is just $28.
Get on our email list now to be notified of our next membership season starting June 2019.
GET A TASTE OF NEW CULTURES IN YOUR BACKYARD
EXPLORE WITH OTHER LOCAL TRAVEL ENTHUSIASTS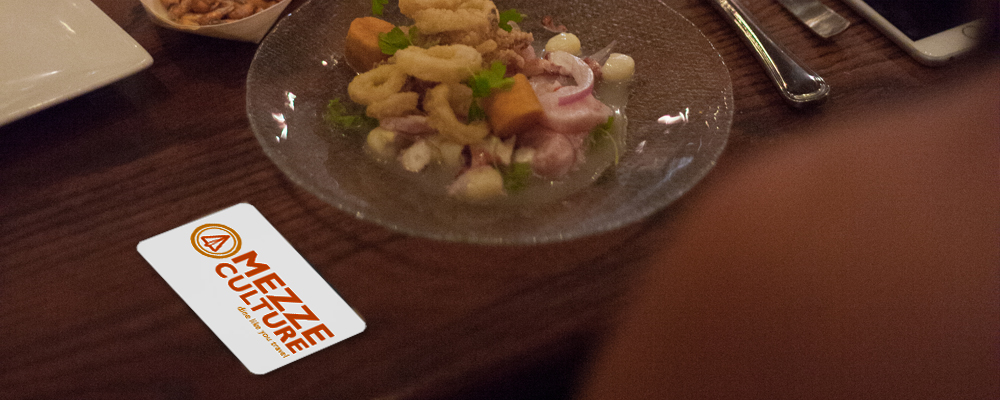 PAST CULTURE TALK EVENT HOSTS